The Company
A design that is more than just decor, it creates an atmosphere that becomes the true identity and the true personality of the space.
At ARK-hitecture, our experienced Designers and Industry Professionals will conceptualize ideas & walk alongside with our clients to create design concepts, bringing captivating 3D drawings into reality.
We are a one stop boutique interior design firm with fully integrated services that encompass the entire process, from design and consultation to project management and construction. We adopt multidisciplinary design practice that provides design planning and site management for both commercial and residential clients.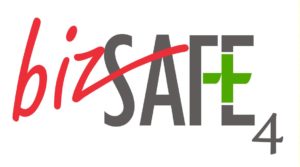 Tailored Experience
Phase 1
A FIRST DATE
This is where we get to know you and your lifestyle for your new space.  We will discuss on the theme, project budget and timeline.
Phase 2
THE COURTSHIP
is the design development where our creative ideas are flowing and we can't wait to share them with you.
We will develop new space plans, mood board,  color palettes  and 3D visualisations of your dream home.
Phase 3
ENGAGEMENT
is about the documentation and construction phase where we're getting very serious and have detailed conversation such as that ½" edge detail on your countertops!
This is where you will start to see our ideas come to life and we will provide you with regular updates on the renovation progress.
Phase 4
THE BIG DAY
arrived with a big smile on your face. Before we leave you to your personalized space. Our team will advice the care and maintenance of your new finishes and furnishings so you can enjoy them for many years and maintain their new appearance.
Simplicity is about subtracting the obvious and adding the meaningful
Obiang
---
Designer
BIO
Obiang is responsible for the company branding and his passion to venture into more new creative ideas help to enhance and produce exclusive design. He enjoys looking at everyday things with fresh eyes and believes in the power of beautiful interiors to transform each and everyone daily life. Obiang prides himself on his attention to detail and is best known for creating polished spaces that are functional. Each project speaks his client's own interests, travels and lifestyle. His aesthetic is classic with a twist, timeless with a hint of edge.
Design is a solution to a problem. We can be the answer to your problem
Javin Ng
---
Designer
BIO
Javin Ng, Designer, graduated from Lasalle College of the Arts with Bachelor's Degree in Architecture. Specialise in
generating quirky and unconventional ideas and execute them into perfect design concept. Her impressive portfolio in residential projects speaks volumes about her well-rounded technical and design sensibility. With each project, she brings precision, skill and a profound commitment that enriches our clients' experiences working with our firm.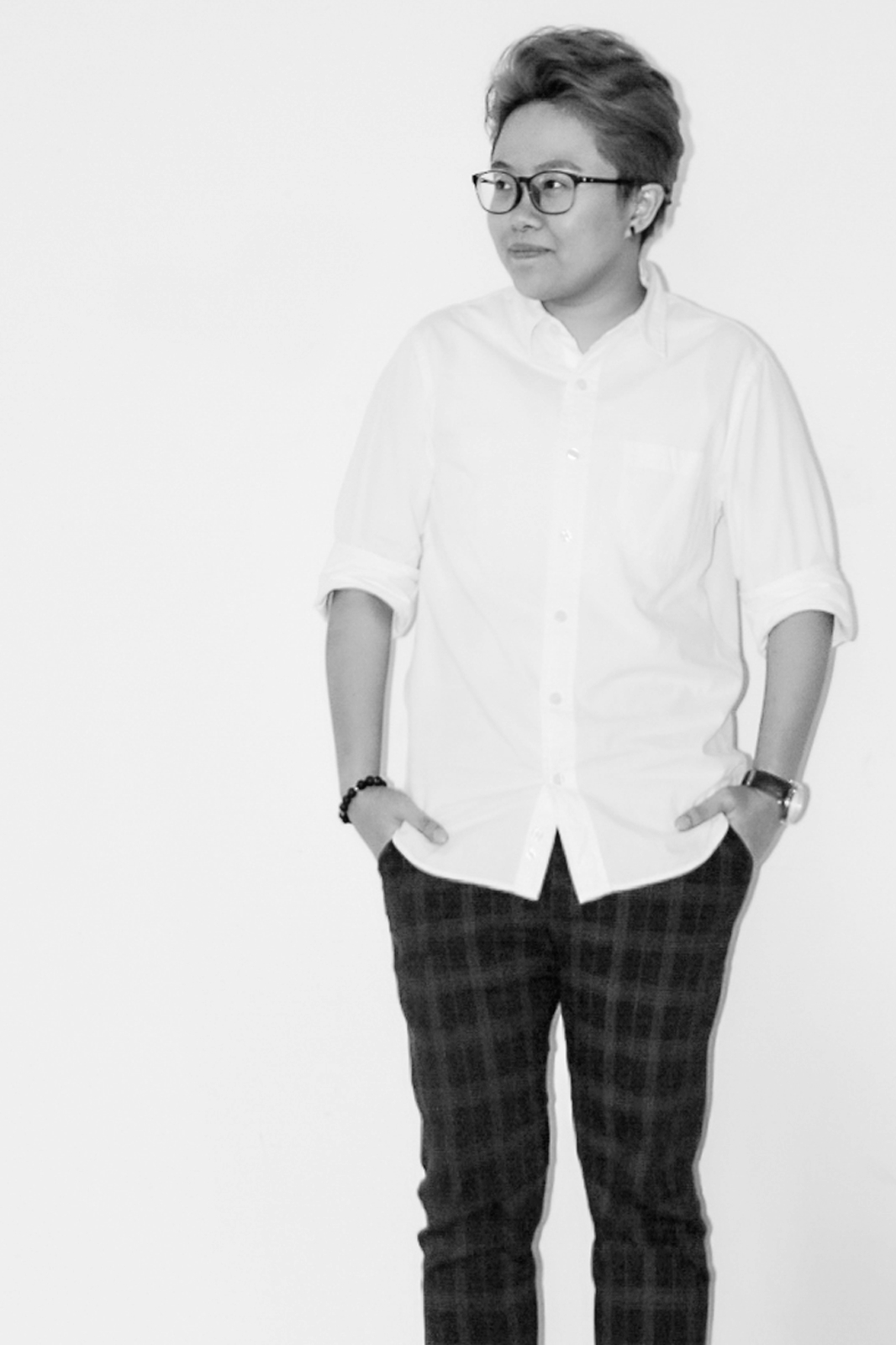 Be Original and Your Home Will Speak For Itself
Kai Wee
---
Designer
BIO
With many year of experience and educations majoring in Bachelor of Fine Art, Kai Wee is passionate about creating new design and unique layout plans. His role includes conceptualization of design and project management. He finds inspiration in examining the space by understanding the needs and requirement . His work is an attempt to define the border between perception and reality, and the process, which turns image into reality. His designs achieve an elusive blend of sophistication and sustainability.
Design is a Journey of Discovery
Nix
---
Designer
BIO
Creativity has been an integral part of my life. Quoted by Nix with a upper class honours in Bachelor of Interior Architecture. Nix is fascinated by how light affects colour in different environments with the interplay between light, colour and environment. Nix is attentive to details and focus on the use of wide selection of materials, exploring and trying to capture its' infinite variations in design.
Always Keep Your Eyes Open, Because Whatever You See Will Inspire You
Li Hao
---
Designer
BIO
Lihao is passionate about the urban development with an appreciation for craftsmanship. He draws inspiration from art, color, travel and early 20th-century architecture. Well-versed in contemporary architecture, he incorporates his knowledge into the modern spaces he designs. His varied work experience has given him the ability to understand each project as a whole, and to master the complexity of its details. This expertise allows him to find optimal design solutions to meet his clients' objectives.
The essence of interior design will always be functionality and lifestyle
Shun Yong
---
Designer
BIO
Shun Yong majors in Mass Communication with a Bachelor Degree, enjoys designing living space according to the taste and lifestyle of the client, he expresses his design works with a mix fusion of different styles, creating space of a challenging theme and yet striking it with a balance. He believes that a customized living experience enhance the human experience with awaken feelings, desires and draw people into a state of sheer comfort as the living spaces have the power to affect our emotions with a direct connection with our souls.