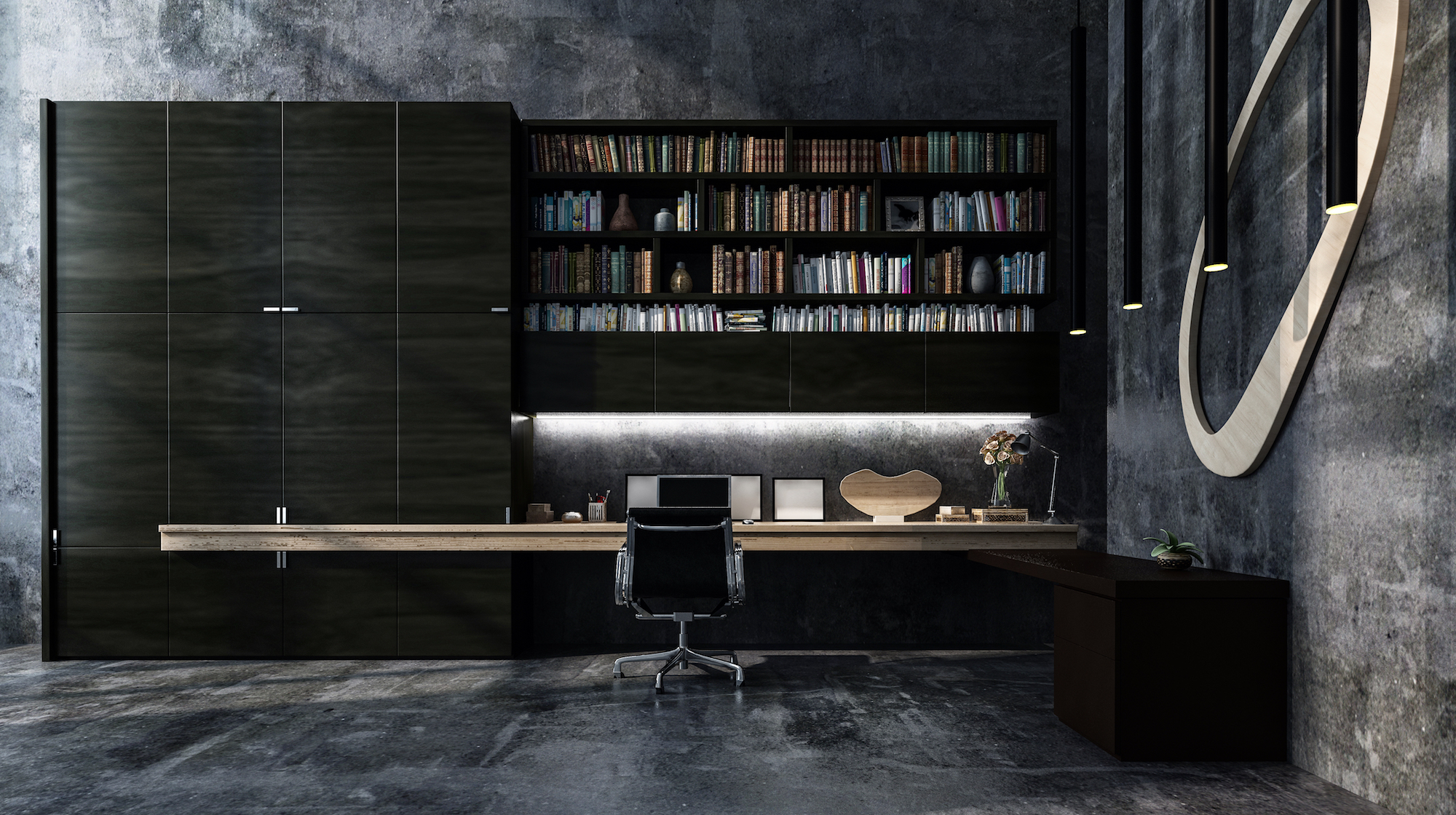 1. Update your outdated home
Homes of older styles tend to be less appealing to buyers. In the competitive property market in Singapore, it is advised to renovate your older-looking home to make it more attractive to buyers. Even by changing the air conditioning or plumbing, it can make a world of a difference to an older house.
2. Enhance returns on an investment property
Once again, competition in the rental market in Singapore is very fierce, so an updated house would definitely gain tenants' approval more than a dilapidated one. If home renovations are done professionally by quality home renovators, there will most likely a possibility of asking for a higher rental price, or sale price for the property.
3. Make your home more eco-friendly
Singapore is catching on the momentum for the green movement. Our little red dot Is becoming greener and greener, so why not go with the flow and make your house more environmentally friendly? Solar panels can act as water heaters to save electricity, and low-flow showerheads and taps are affordable and allow for long term saving.
4. Avoid the stress of buying a new home
Even in a country as small as Singapore, home shopping can be a very strenuous and tiring task. Buyers are almost never completely satisfied with any of the houses up for viewing. Why not take the first step and create your own dream home from your existing one? Start from upgrading your bathrooms or remove certain walls that have been bugging you. You never know, updated homes can be as good as brand new ones!
As sad as this sounds, we do live in a society that retains much of Eastern values, where 'face' is considered very important. There's nothing worse than inviting friends over for a visit and becoming ashamed of one's shabby home décor. We don't want you to waste another day staring at those oddly coloured walls or awkward light fixture. Renovating your house can give you that boost of confidence you need!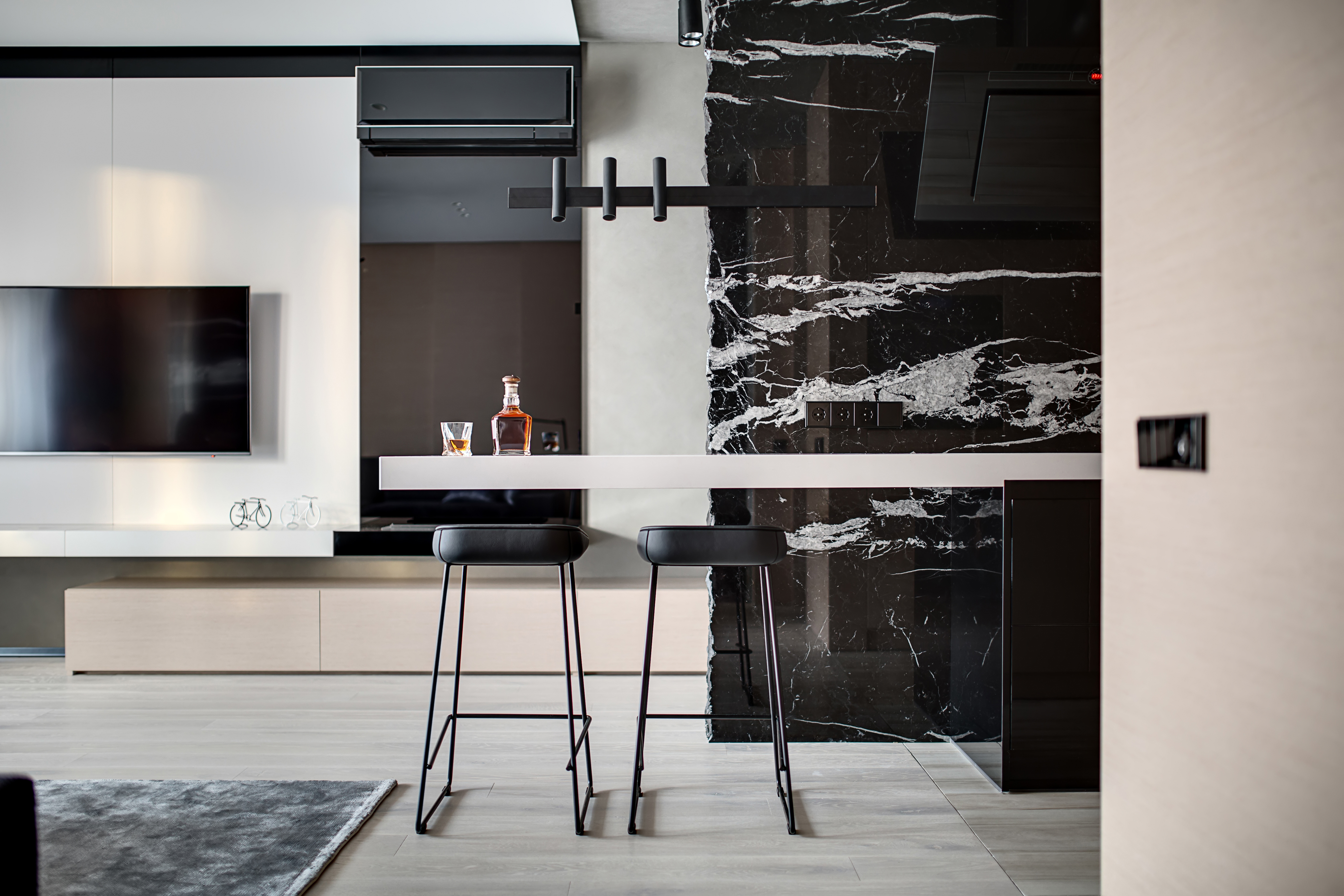 6. Give in to your desires
We live in a modern city, where ideas and designs abound. There are so many home décor designs floating around us, and there's bound to be one that catches your eye. Why not give in to your desires for once and give your house a minor facelift? Inexpensive and easy changes can make a world of a difference in the atmosphere and style of your home, giving it the breath of fresh air it needs.
7. Financing is affordable
Most people believe that renovating their house will cost them an arm and a leg. That's not true! We live in a society with one the world's highest standards of living. Most Singaporeans have the ability wealth wise to spruce up their homes a little. Not forgetting the interest free or interest minimal renovation loans. Replacing kitchen countertops aren't as pricey as you think!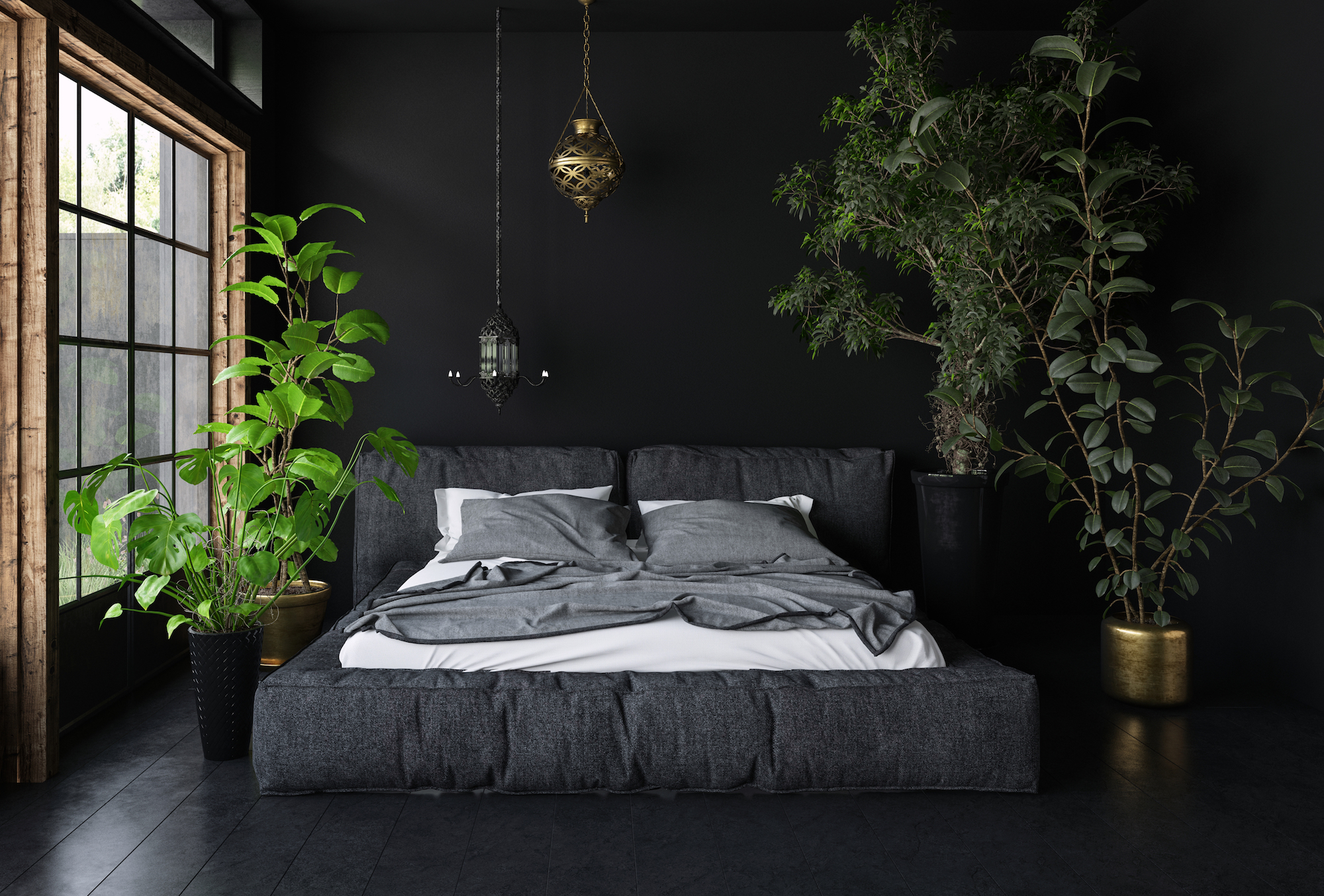 8. You will be ready to sell when you need
You might not be ready to make the big leap to another property yet, but when the time comes, you want to be absolutely ready. Why not start now by renovating your house to ensure that it'll gain prospective buyers' favour when you do decide to sell? At the same time benefit from the above points!